Experience the Best of Both Worlds: A Wildlife Safari and a Wellness-Focused Trip to Kenya with AOS
Are you ready for an adventure of a lifetime that also nourishes your body and mind? Look no further than a trip to Kenya with African Oasis Safaris (AOS), the premier tour operator with over 25 years of experience in East Africa.
At AOS, we understand that wellness is an important part of travel. That's why we offer a variety of activities that help you relax, rejuvenate and connect with nature. Our wellness-focused trips combine the excitement of a safari with the rejuvenation of a wellness retreat, giving you the best of both worlds.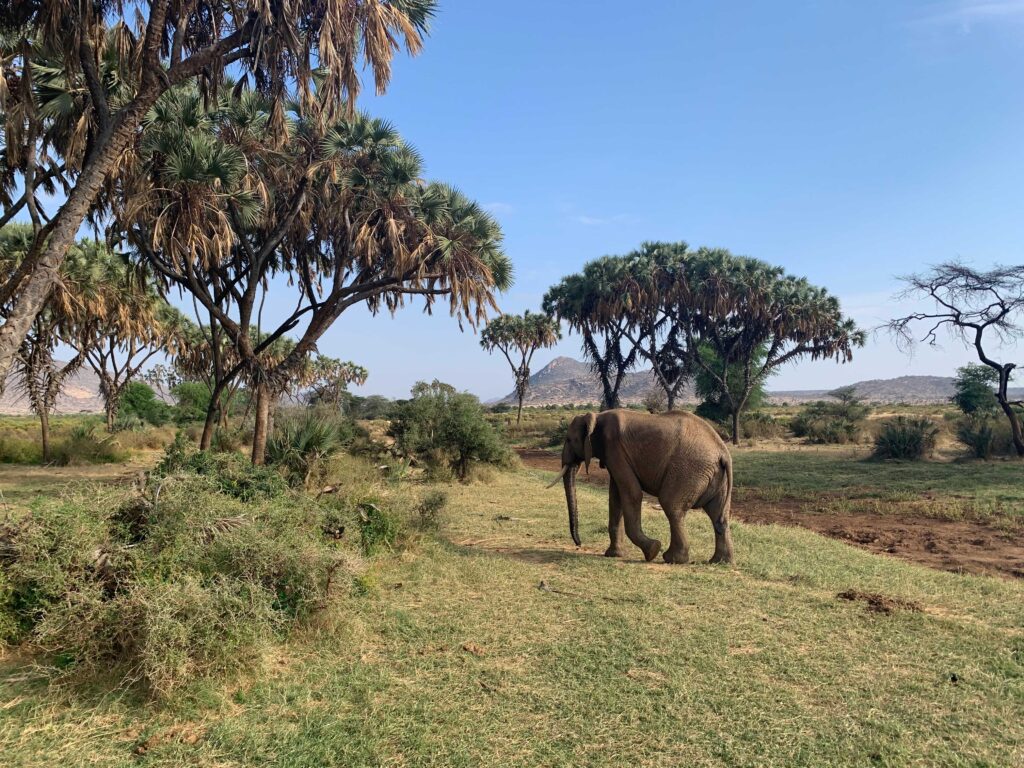 Picture yourself on a thrilling safari, watching majestic lions roam the savannah, or witnessing the awe-inspiring wildebeest migration in the Maasai Mara. After your safari adventure, imagine starting your day with a serene yoga session overlooking the beautiful Maasai Mara, followed by a nutritious breakfast made with fresh local ingredients. Or maybe you prefer a calming meditation session in the peaceful setting of the Chyulu Hills, surrounded by the stunning flora and fauna of the region.
Our wellness-focused trips also include nature walks through the lush forests of the Aberdare Range or swimming in the crystal-clear waters of the Indian Ocean. And when it's time to unwind, you can indulge in a range of spa treatments, including massages, facials, and body scrubs, all using natural and organic products.
But that's not all — we also offer the opportunity to visit local villages and markets, experiencing the vibrant culture and traditions of the people. We can take you to off-the-beaten-path destinations and provide you with a more authentic and immersive experience. Our expert local guides will provide you with a deeper understanding of Kenya's history, culture, and wildlife.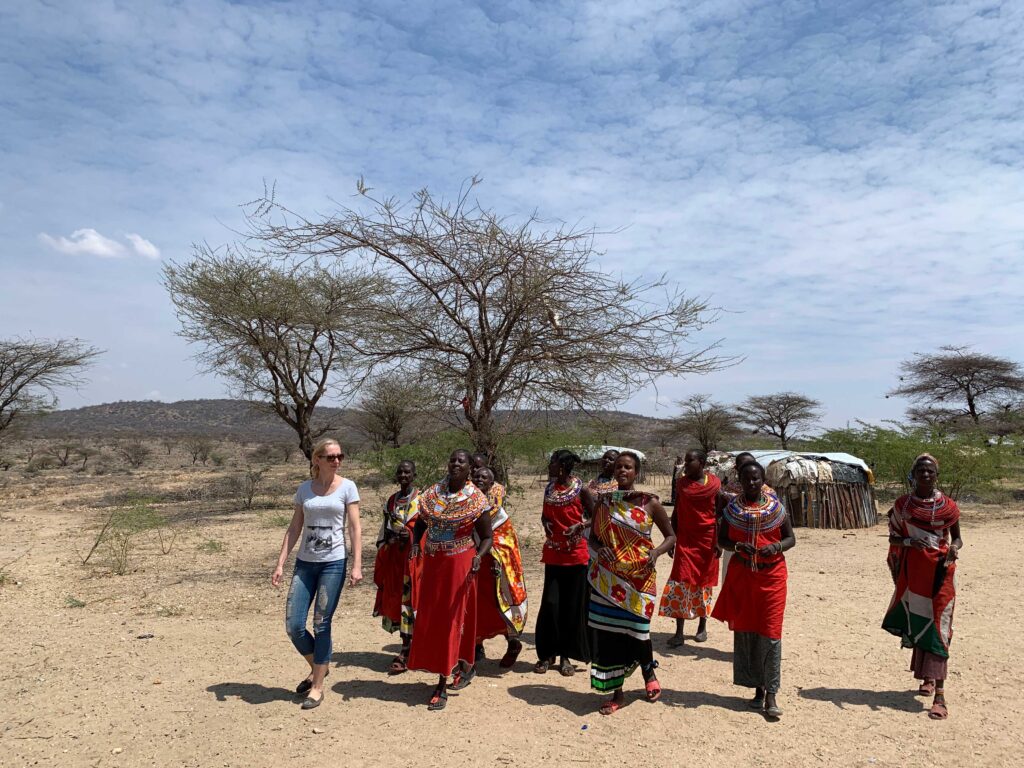 Traveling with AOS means you'll avoid the common pitfalls and challenges that travellers may face in a foreign country. We're dedicated to providing you with a seamless and stress-free experience, so you can focus on soaking up all the amazing sights, sounds, and flavours that Kenya has to offer.
Our clients rave about our exceptional service and attention to detail. We pride ourselves on going above and beyond to ensure that your trip is unforgettable.
So why not combine the excitement of a safari with the rejuvenation of a wellness retreat? With AOS, you can experience the best of both worlds on a trip to Kenya that will leave you feeling refreshed, energized, and inspired. Come explore the stunning beauty of Kenya with AOS, and create memories that will last a lifetime.
Still thinking? Need more reasons?
At AOS, we are committed to operating in a sustainable way that respects the environment and local communities. We believe that responsible tourism can help promote conservation and benefit the people who live in the areas we visit.
We work closely with local communities to ensure that our trips have a positive impact on the people and places we visit. We prioritize locally-owned accommodations, restaurants, and suppliers to support the local economy. We also employ expert local guides who have an intimate knowledge of the region and can provide a unique perspective on the culture and environment.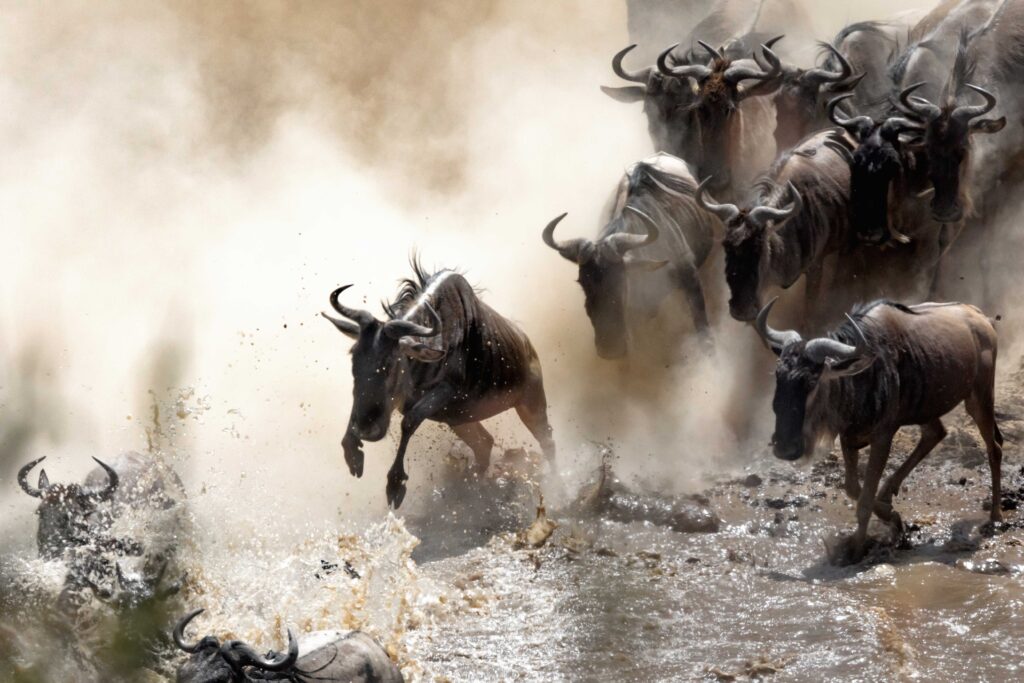 We strive to minimize our environmental footprint by practicing responsible tourism, such as reducing waste and supporting eco-friendly practices. We are also committed to promoting conservation efforts by partnering with organizations that work to protect the environment and wildlife.
We believe that by operating in a sustainable way, we can provide our clients with an authentic and meaningful travel experience while also preserving the beauty and resources of the areas we visit for future generations.
So when you choose to travel with AOS, you can rest assured that your trip is not only enriching for you but also positively impacts the environment and local communities. Together, we can create a better future through responsible tourism.