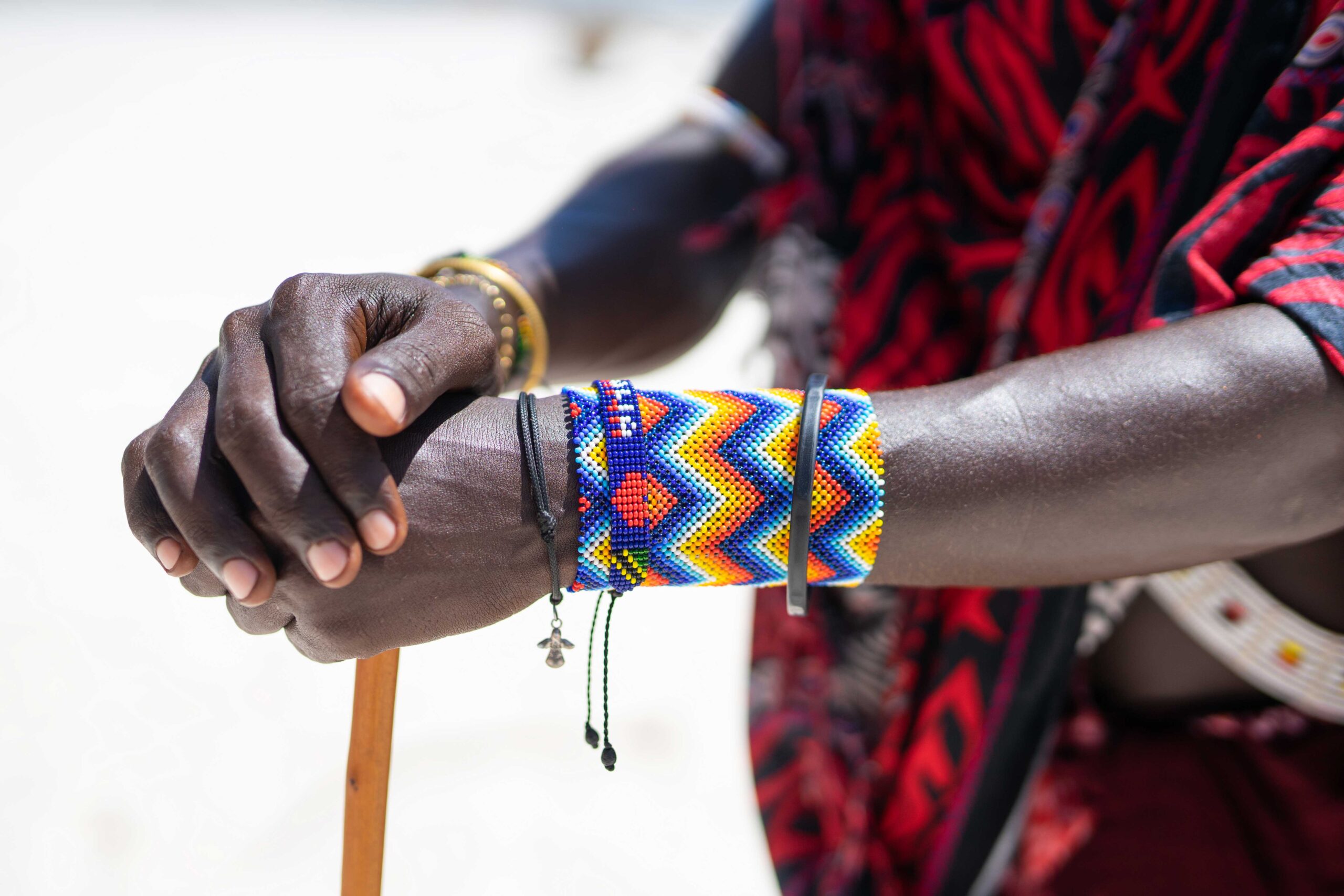 At African Oasis Safaris, we are experts in Kenya and proud to offer a wide range of tours that showcase the best of our incredible country. From the iconic Masai Mara National Reserve to the vibrant cities of Nairobi and Mombasa, we know the ins and outs of our diverse and fascinating homeland. Our knowledgeable guides will take you off the beaten track to discover hidden gems and help you gain a deeper understanding of Kenya's culture, history, and wildlife.
But we don't stop at Kenya. We offer tours to other destinations across Africa and beyond, including Tanzania, Uganda, Rwanda, South Africa and UAE just to name a few. We have scoured the continent to find the best experiences, from gorilla trekking in the misty mountains of Uganda to wine tasting on a Cape Town winelands tour in South Africa.
No matter where you choose to go with us, you'll have the same level of personalized service and attention to detail that we're known for. We tailor our tours to your interests and preferences, ensuring that every moment of your trip is enjoyable and unforgettable. Whether you're seeking a romantic getaway, a family vacation, or an adventurous safari, we have the perfect tour for you.
So why wait? Let African Oasis Safaris take you on a journey of a lifetime, where you'll discover the beauty and diversity of Africa's many destinations. With our expert guides and carefully curated tours, you'll experience the magic of Africa in a way that few ever get to. Contact us today to start planning your dream trip!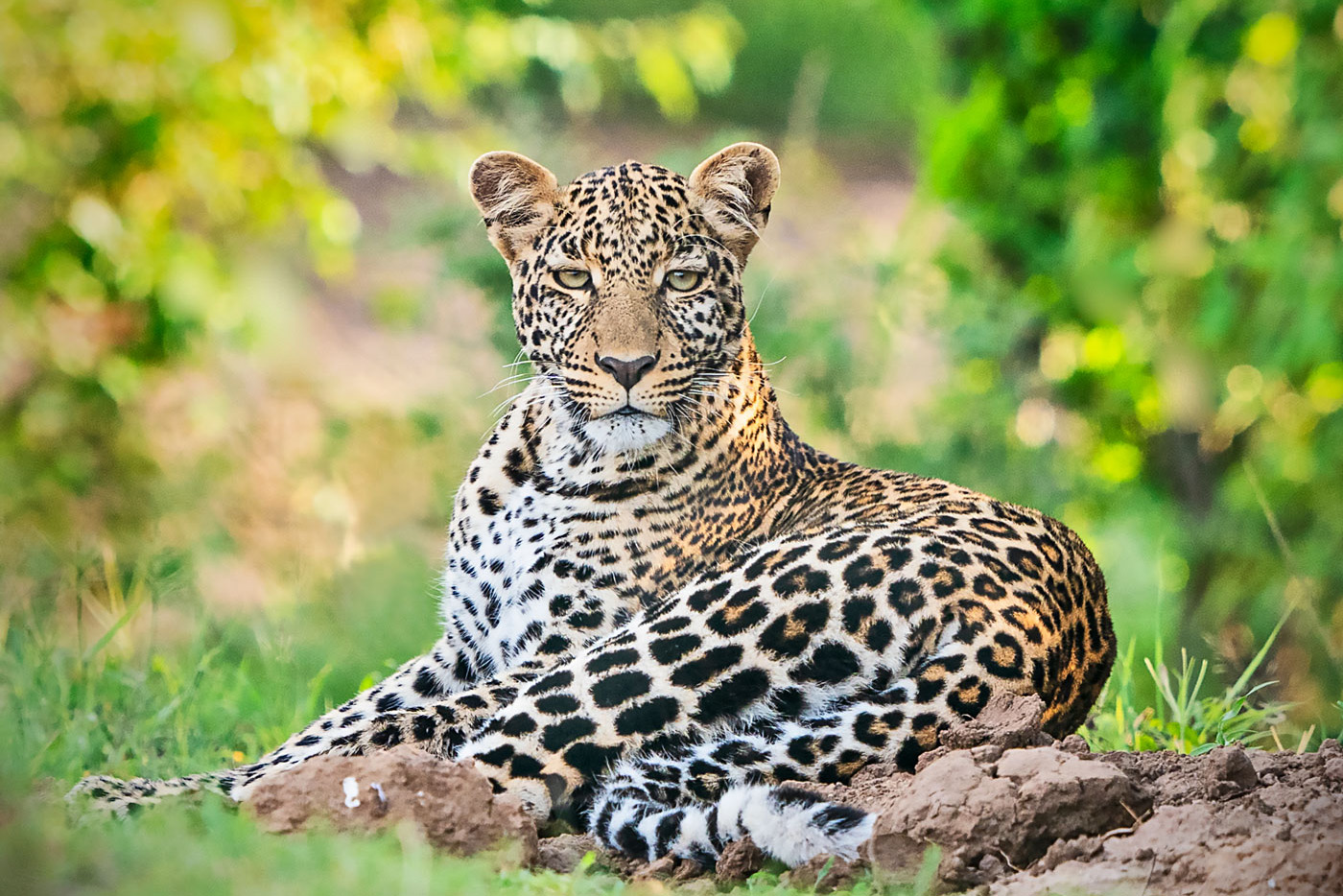 We believe that Kenya is a destination that has so much to offer, and we want to share our passion for our country with you.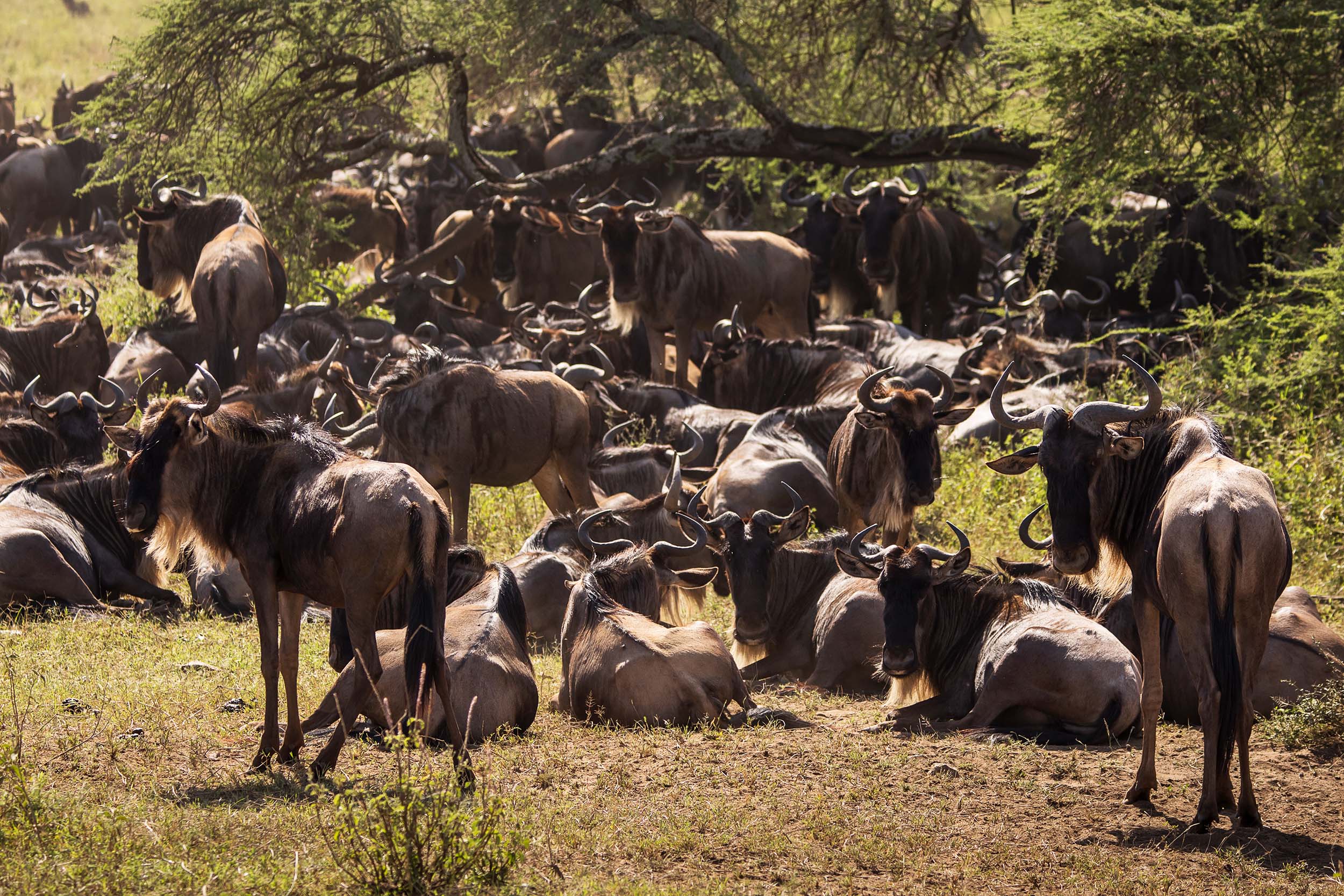 When you travel to Tanzania, you're diving into a whole new world full of culture, wildlife, and amazing experiences with the locals.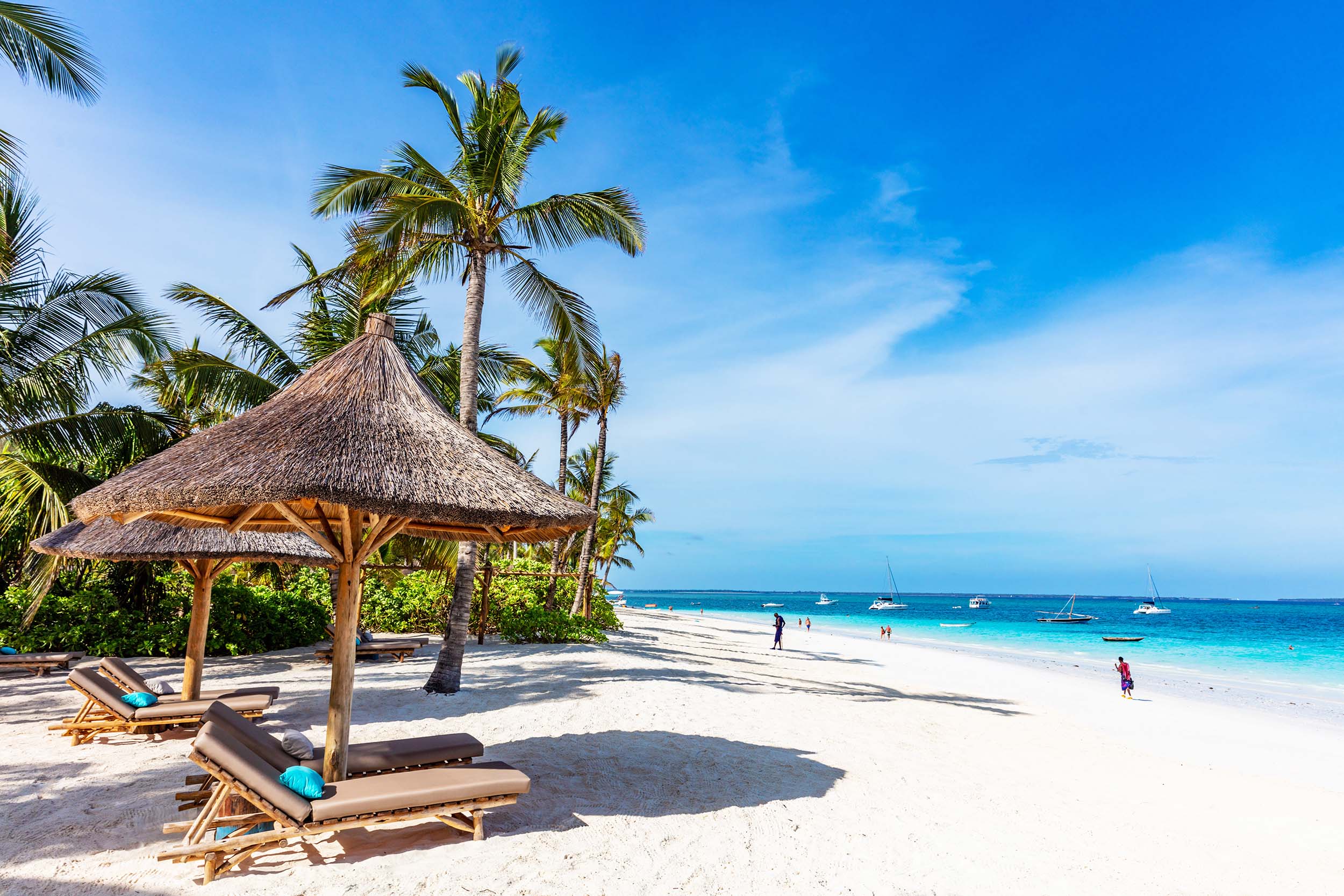 We strive to create immersive experiences that showcase the rich history, culture, and natural beauty of Zanzibar.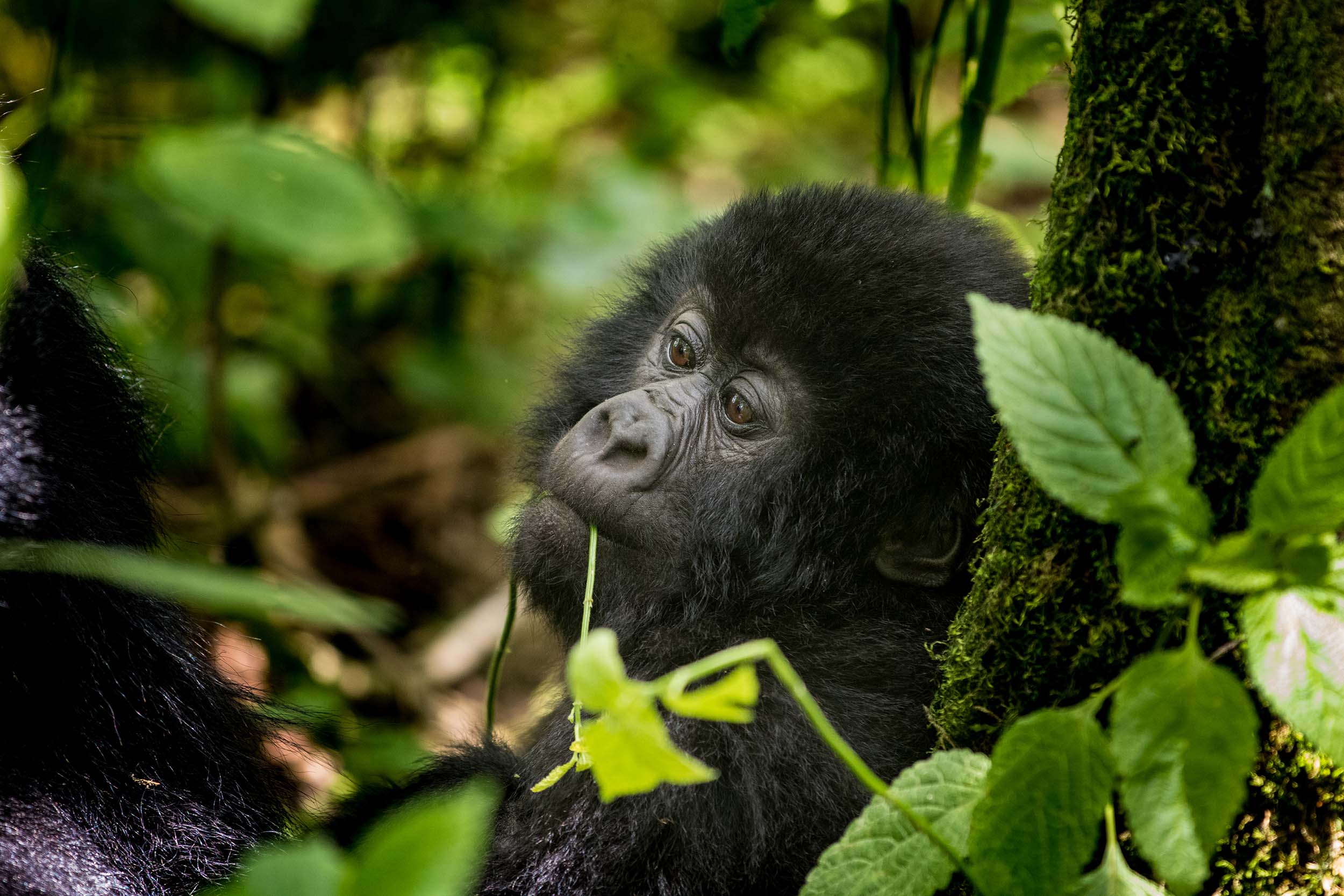 Discover the rare beauty of the mountain gorillas and support their conservation. We believe in responsible tourism that supports the protection of our closest living relatives, the mountain gorillas, and their natural habitat.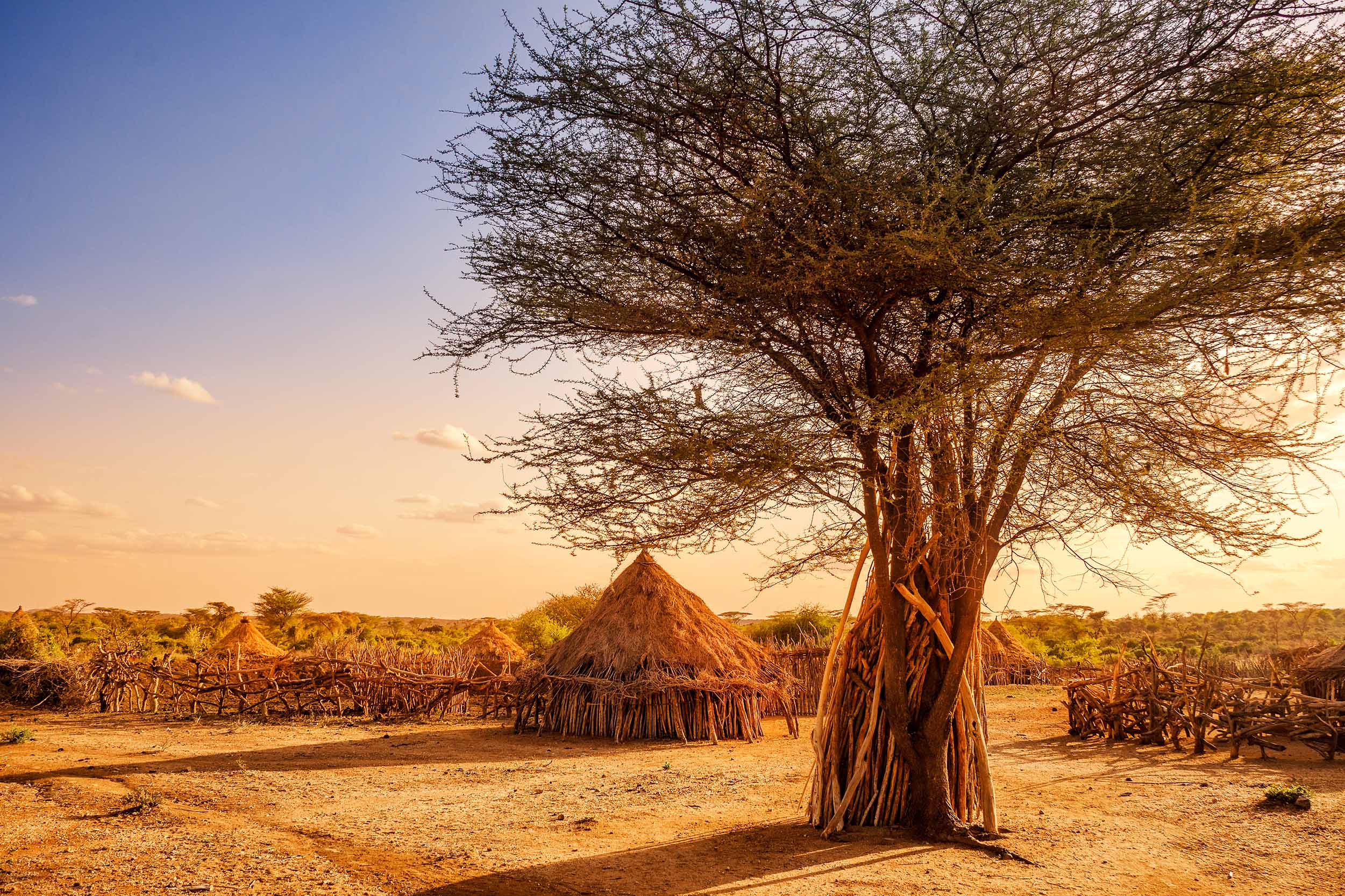 Embrace the mystery and beauty of Ethiopia's ancient culture and natural wonders.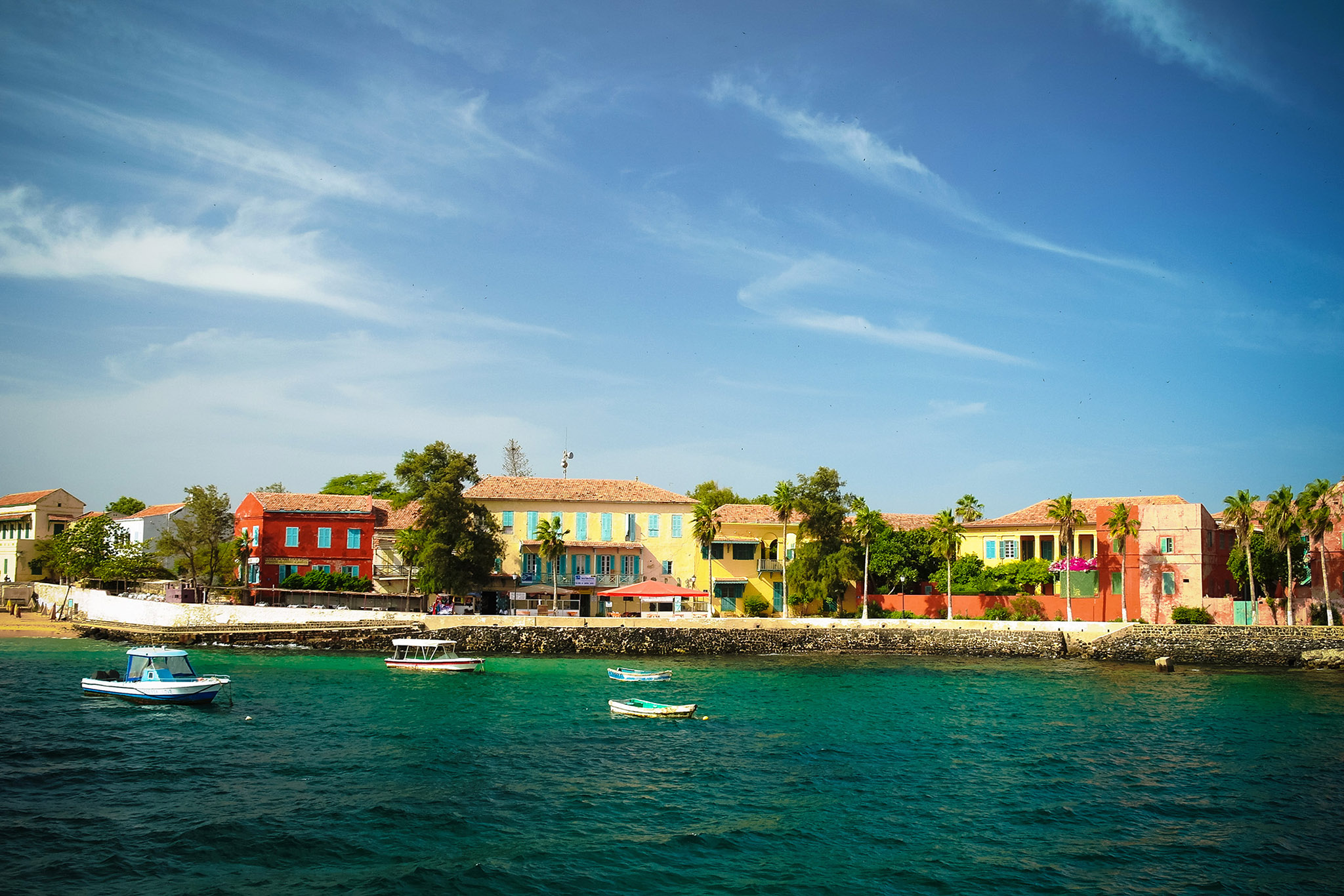 The Gambia and Senegal offer visitors a unique blend of natural beauty, cultural heritage, and warm hospitality that make them captivating destinations in West Africa.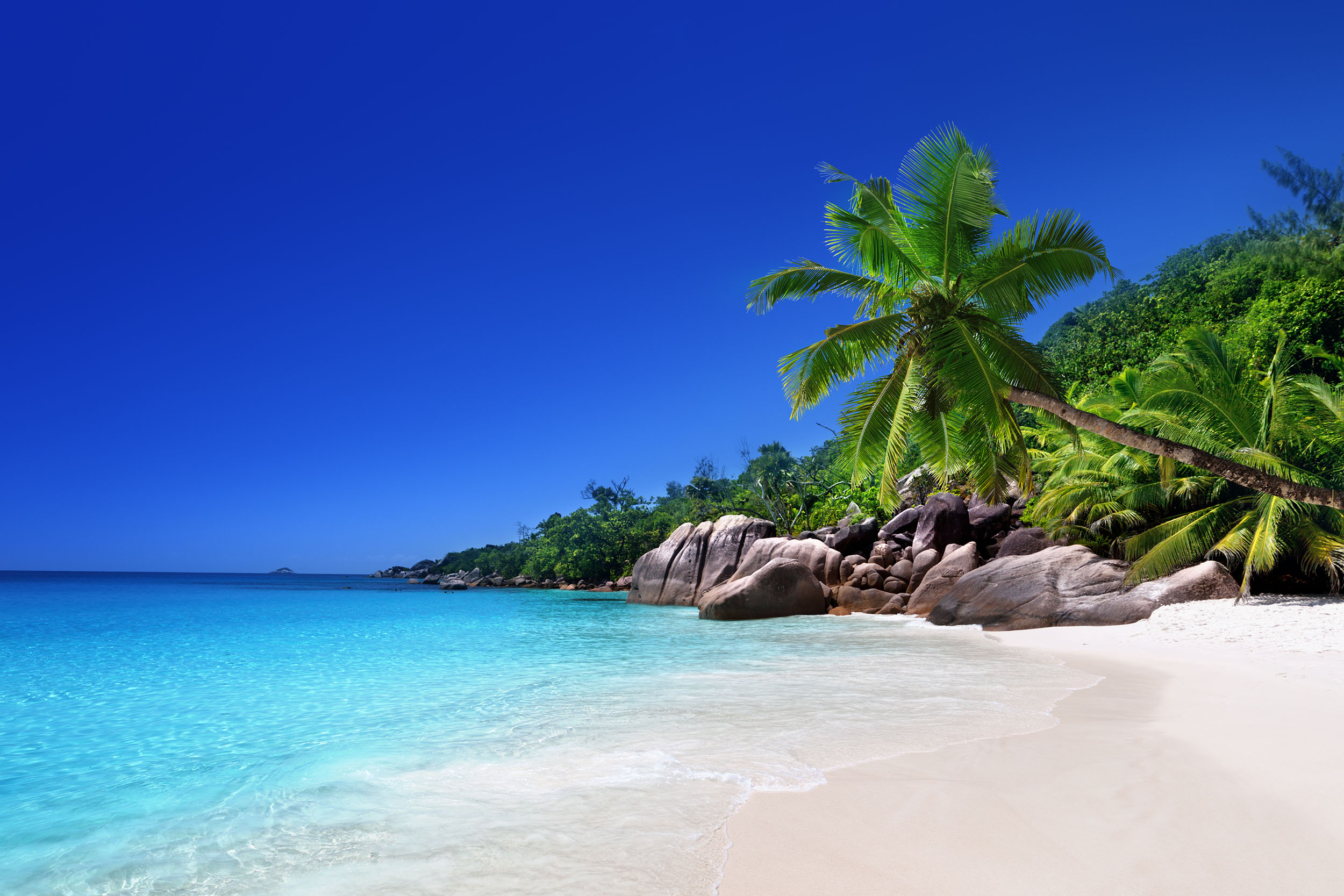 Our islands are home to unique and unrivaled biodiversity, and we aim to protect and preserve the beauty and wonder of Seychelles for generations to come.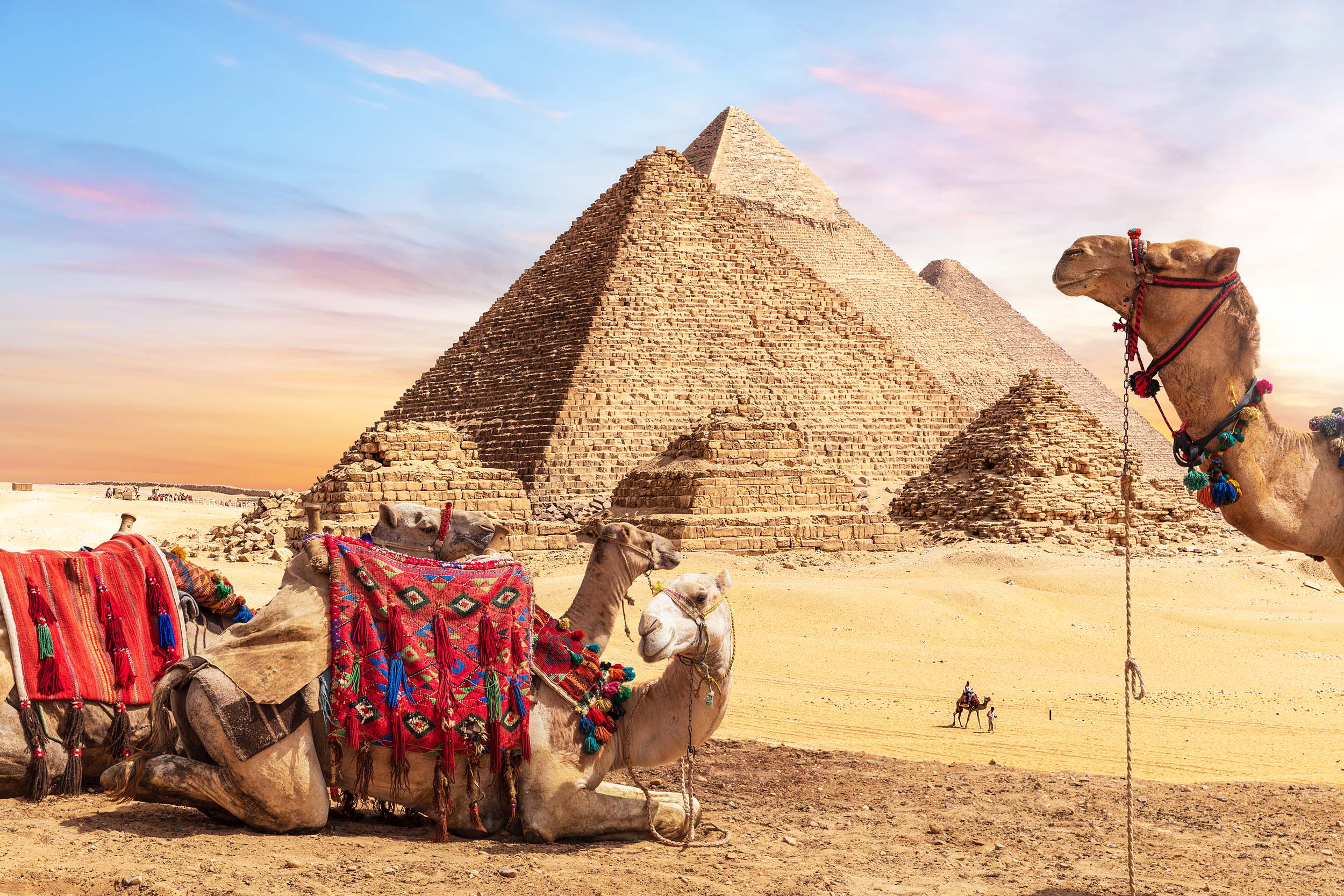 Traveling to Egypt is an opportunity to immerse yourself in the rich and diverse history and culture of this ancient land.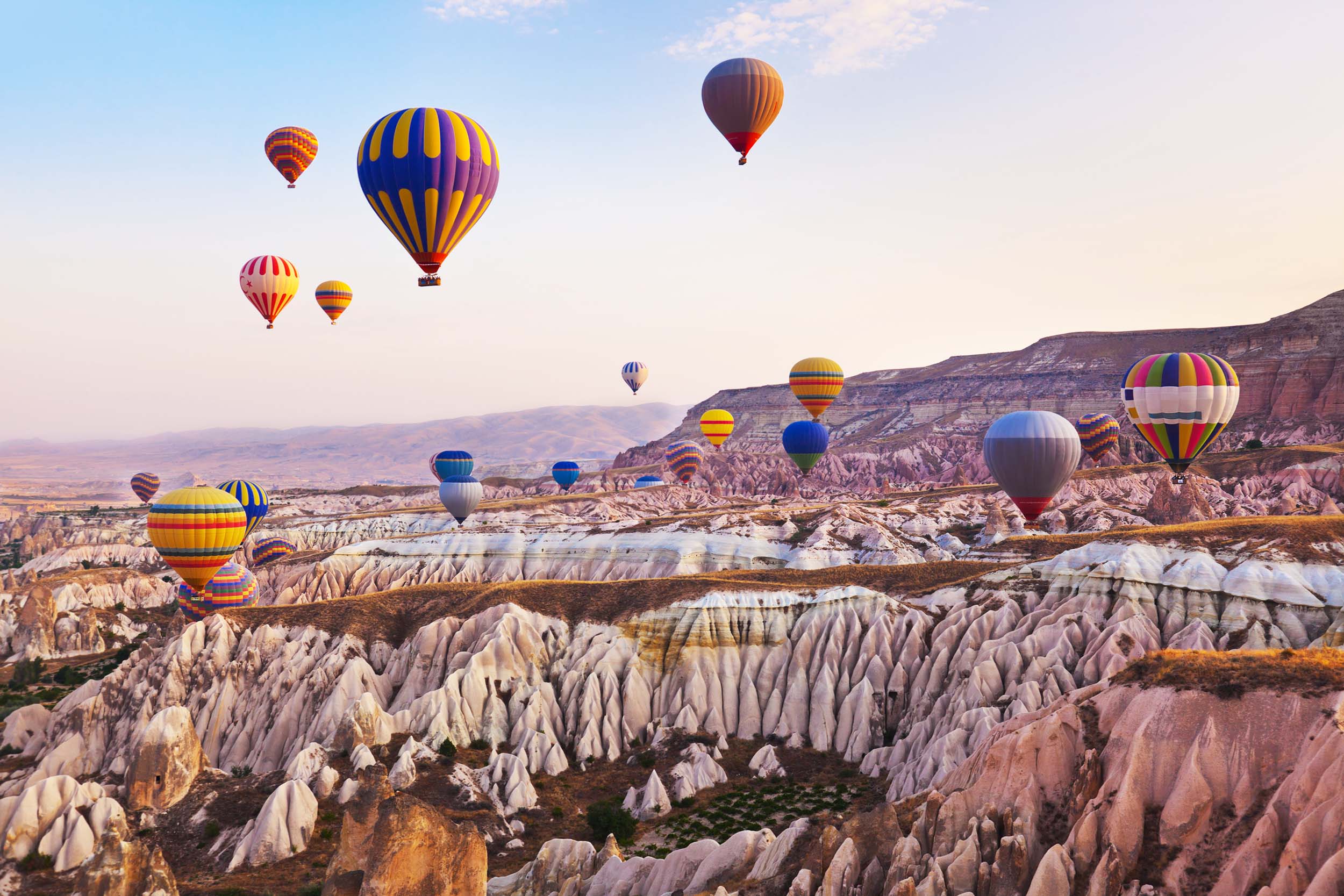 Turkey is more than just a destination, it's an experience shaped by a rich cultural tapestry unlike anywhere else in the world.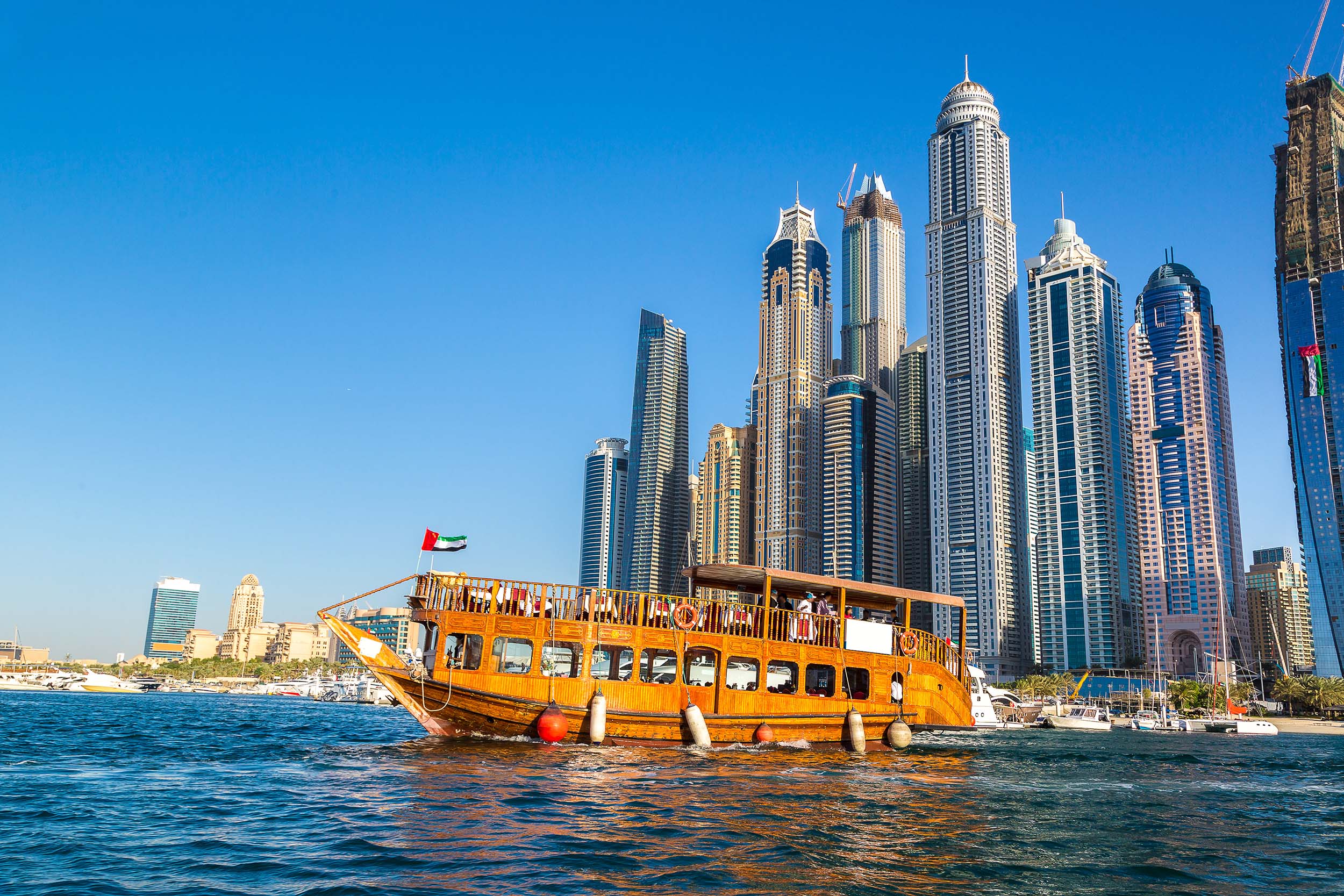 The UAE welcomes visitors with open arms, offering a blend of modernity and tradition that is unmatched anywhere in the world.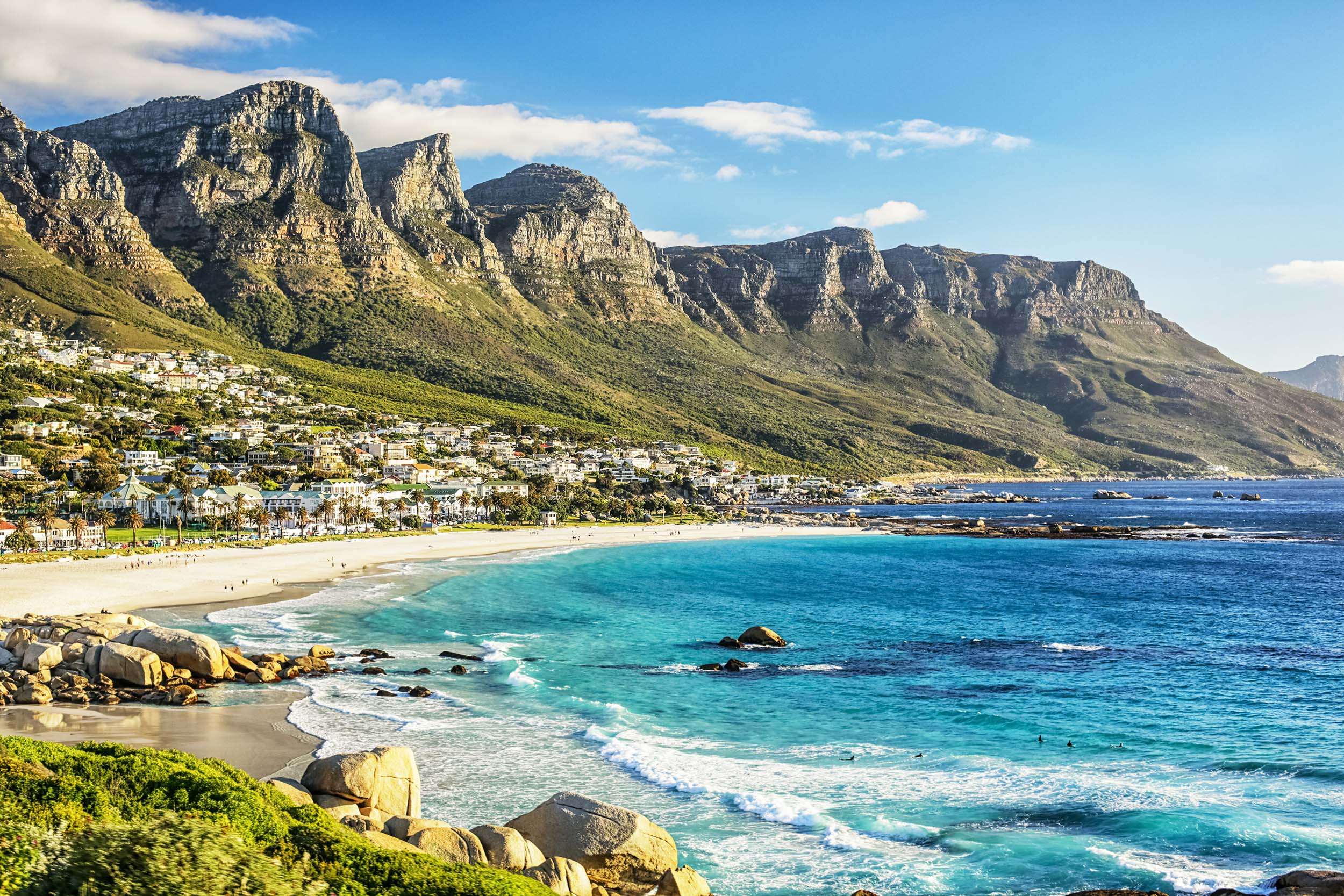 Discover the hidden gems of Cape Town through the eyes of experienced guides who share their passion for the city's rich history, culture and cuisine.