Experience the adventure of a lifetime with African Oasis Safaris. Immerse yourself in luxury and comfort while surrounded by the wild beauty of Africa. Discover iconic wildlife reserves and national parks that are among the best in the world. Join us for a journey you'll never forget.
Luxury with AOS
At African Oasis Safaris, we are committed to delivering an extraordinary luxury safari experience. From the moment you book your safari with us, we will take care of every detail, ensuring that your journey is seamless and stress-free. We have a team of knowledgeable safari guides, wildlife experts, and hospitality professionals who are dedicated to making your safari experience unforgettable.
Accommodation
You'll be staying in some of the most luxurious lodges and camps in Africa. Designed to provide ultimate relaxation and comfort, these accommodations offer breathtaking views and abundant wildlife. Imagine waking up to the sound of birds chirping outside your window, sipping a cup of coffee as you watch the sun rise over the savannah, or relaxing in a private pool as elephants graze in the distance.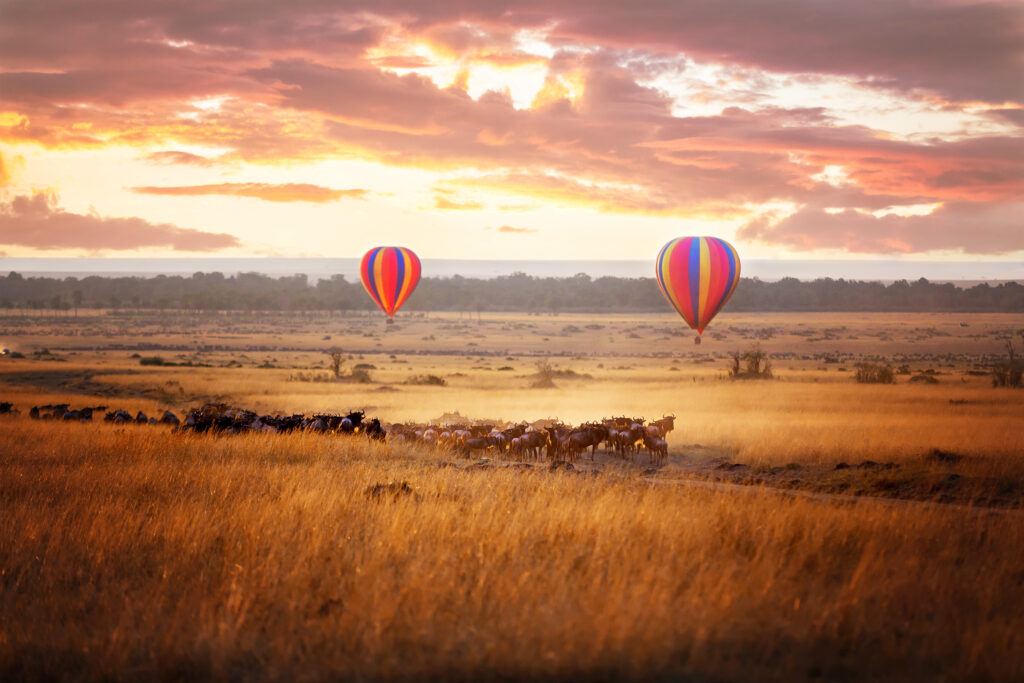 Experiences
A luxury safari with African Oasis Safaris is more than just indulgence. It's also about discovering Africa's rich culture and history, visiting local villages and markets, and meeting indigenous communities. You will learn about traditional customs and practices that have shaped the region's history and identity. And of course, there's the wildlife. Imagine coming face to face with the legendary "Big Five" — African elephants, lions, leopards, buffalos, and rhinoceroses. You can watch as majestic creatures interact with each other and go about their daily lives. The experience is unforgettable. Furthermore, a luxury safari with African Oasis Safaris includes activities such as hot air balloon rides over the savannah at sunrise, walking safaris with a Maasai guide, and spa experiences.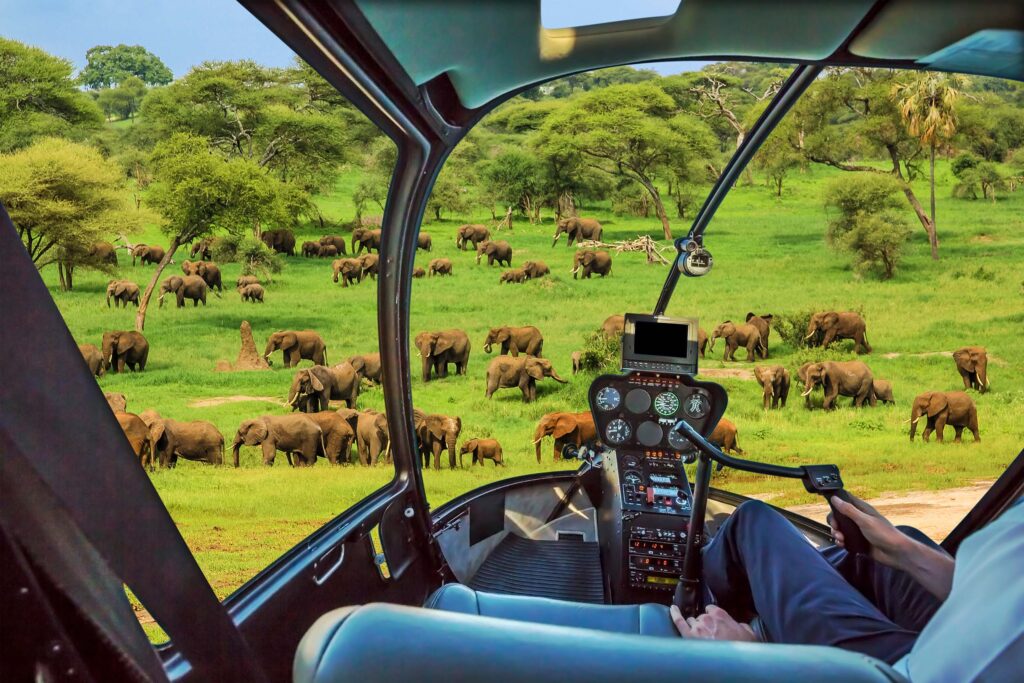 Private Flights
Enhance your experience by transferring between parks on a private plane. Let us organize your private flight and enjoy the breathtaking beauty from above while being on your own schedule, maximizing privacy, comfort and exclusivity. At African Oasis Safaris, we believe that every detail counts. That's why we take pride in creating personalized itineraries that cater to your specific interests, preferences, and budget. Whether you're a first-time safari-goer or a seasoned traveler, we will ensure that your safari experience with us is nothing short of magical. Join us on a luxury safari and let us take you on an adventure that you'll never forget.