Tailor-Made Private Tours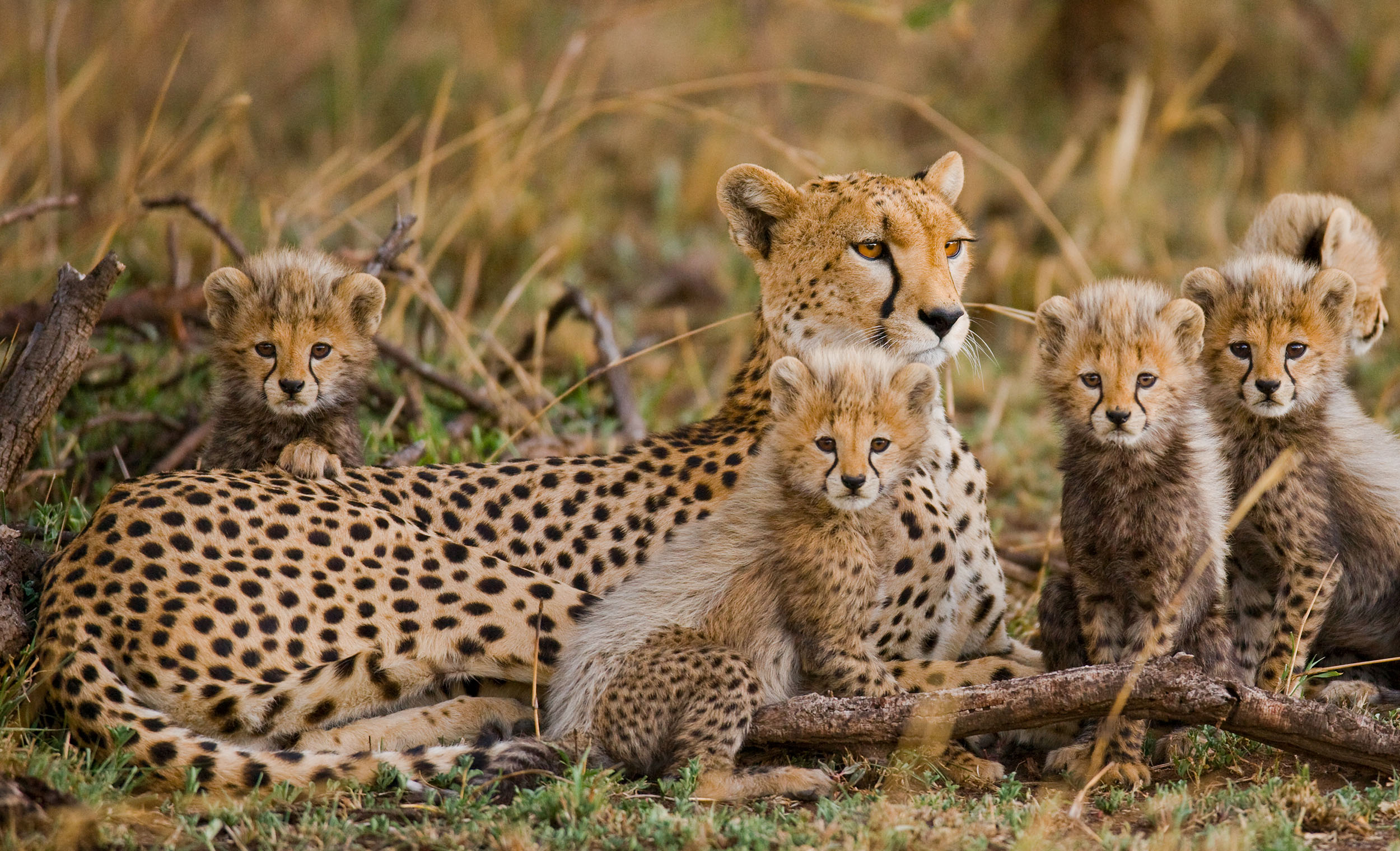 Booking a tailor-made private tour with African Oasis Safaris is an excellent way to explore and experience your specific interest or passion. We cater to a wide range of interests, ensuring an exceptional travel experience for each client.
Cultural
Immerse yourself in the vibrant cultures of Africa with African Oasis Safaris' tailor-made private tours. Get up close and personal with the locals, learning about their customs, traditions, and way of life. Discover vibrant markets, indulge in local cuisine, and participate in traditional ceremonies. From rural villages to modern cities, African Oasis Safaris creates custom itineraries for an unforgettable cultural adventure.
Active
For the adventurous traveler, African Oasis Safaris can design an action-packed itinerary that includes hiking through rugged mountains like Mount Kilimanjaro or Mount Kenya, rafting down wild rivers, or exploring ancient ruins on horseback or camel. Get your adrenaline pumping in UAE with bungee jumping, skydiving, or zip-lining, and experience the thrill of these moments in a unique and exciting way.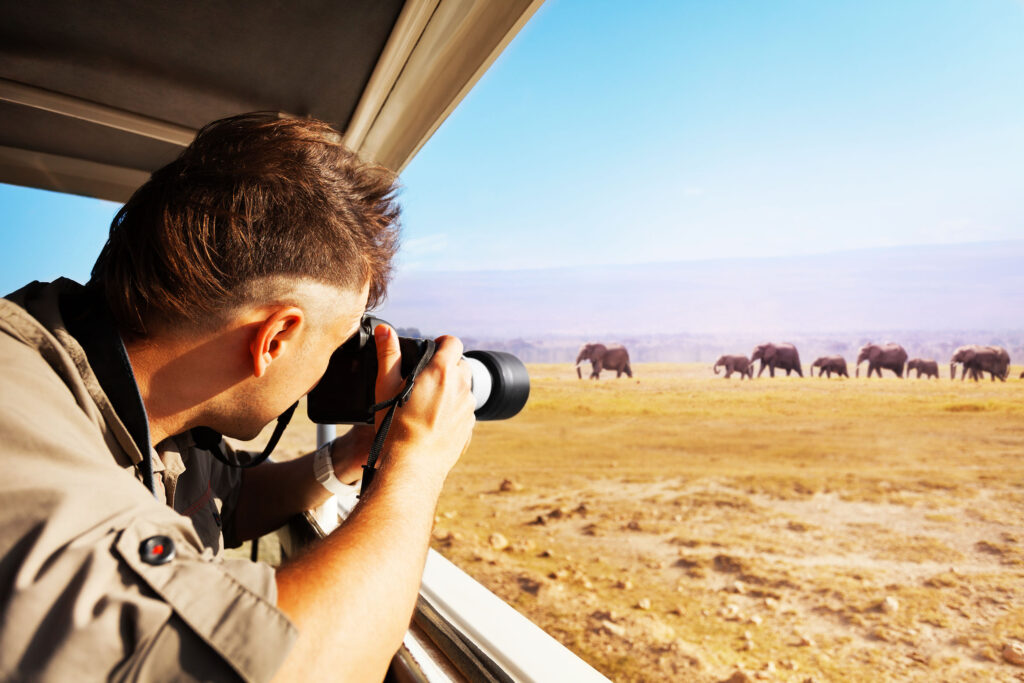 Photography
African Oasis Safaris offers tailor-made private tours that capture the beauty of Africa in all its glory. Whether you're a professional photographer or just enjoy taking photos, African Oasis Safaris can design an itinerary that takes you to the best locations for wildlife photography, landscape photography, or even street photography. Professional or hobby photographers can enjoy our itinerary that takes them to the best spots for wildlife, landscape, or street photography. From vast savannahs to lush rainforests, we ensure the best opportunities for stunning shots. Travel with us and cherish the memories forever.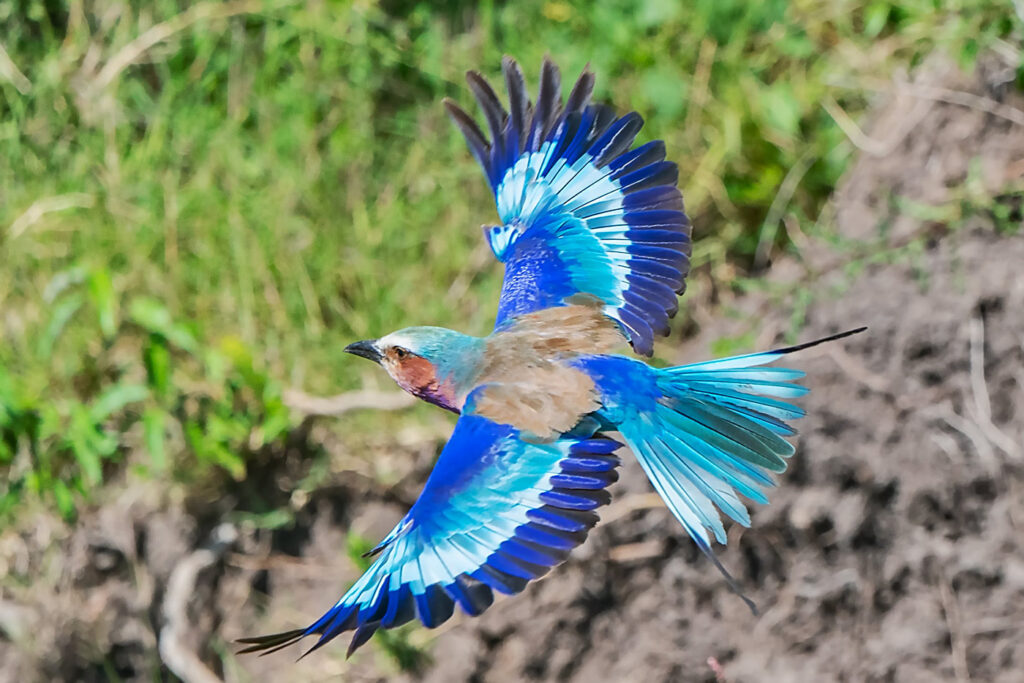 Birding
Africa is home to more than 2,000 bird species, making it a paradise for birding enthusiasts. At African Oasis Safaris, our private tours are tailored to your preferences. Experience the thrill of spotting endemic species or migratory birds in their natural habitats. Whether it's in the savannahs, forests, or wetlands, our experienced guides will take you to the best birding spots and provide expert knowledge to help identify the birds.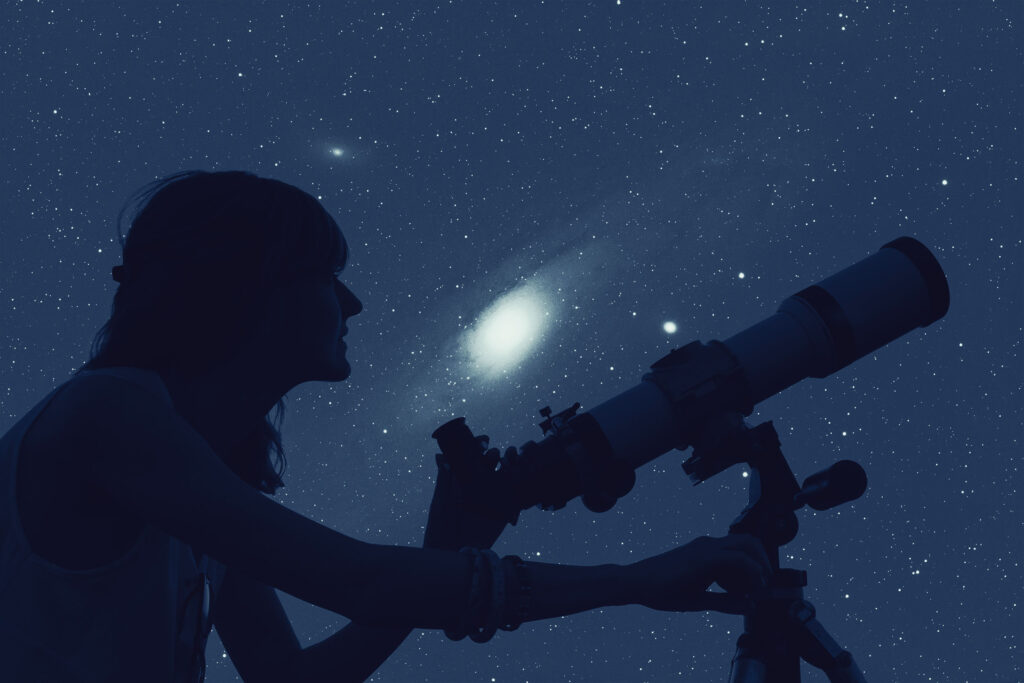 Astronomy
African Oasis Safaris offers tailor-made private tours for stargazing and exploring the universe. We design itineraries to take you on a cosmic adventure to observatories or planetariums with expert guidance and equipment. AOS Astro Tours cater to travelers who love the night sky and want to experience its beauty through visual or photographic means. In Kenya, being on the equator provides easy access to both northern and southern constellations. Our Astro Tours combine astronomy with archaeology to explore regions rich in culture related to African history in astronomy. Whether a seasoned professional or eager amateur, we will customize your trip to suit your needs.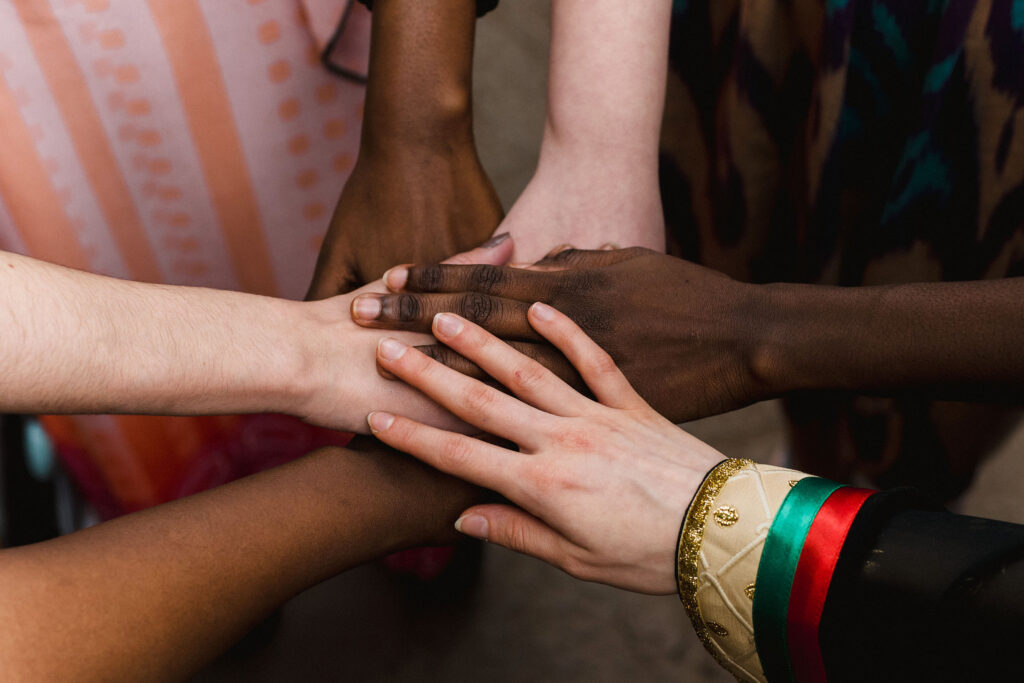 Mission Trips
Embark on a meaningful mission trip with African Oasis Safaris and make a difference. Combine volunteer work with cultural experiences and sightseeing while positively impacting local communities. Participate in building schools, medical care, or conservation projects, all while experiencing the beauty of Africa and its people.
Authentic Stays
African Oasis Safaris offers authentic stays in local communities or traditional homes. These stays provide a truly immersive cultural experience. Guests can take part in daily activities like cooking, farming, or crafts. This offers an opportunity to connect with locals and create meaningful memories.
Youth Groups
African Oasis Safaris offers tailor-made private tours for youth groups. These tours promise to be engaging, educational, and fun. The itineraries are designed to include exciting adventures, exploration of new cultures, and conservation efforts. Activities range from hiking to water sports, community interactions, and conservation education. The tours are safe and responsible, while still providing a thrilling and adventurous experience.
Conservation Education
At African Oasis Safaris, we prioritize promoting conservation education. Our itineraries can incorporate visits to conservation projects, national parks, and wildlife sanctuaries. By participating in conservation activities, you can learn about the ongoing efforts to protect the environment and wildlife. This opportunity allows you to make a difference and gain a deeper understanding of the importance of conservation.
Women's Groups
African Oasis Safaris offers private tours for women's groups that are tailor-made and focused on wellness, relaxation, and empowerment. Experience Africa's beauty while taking time for yourself and connecting with other women. Enjoy yoga and meditation classes, spa treatments, and cultural experiences that celebrate women's strength and diversity.
Friend Groups

African Oasis Safaris can create a custom itinerary for your group of friends. We cater to your interests, whether it be adventure or relaxation. Our itineraries include adventurous activities like wildlife safaris and mountain biking, to more laid-back experiences like wine tasting or beach lounging. We guarantee that everyone will have a good time and make unforgettable memories together.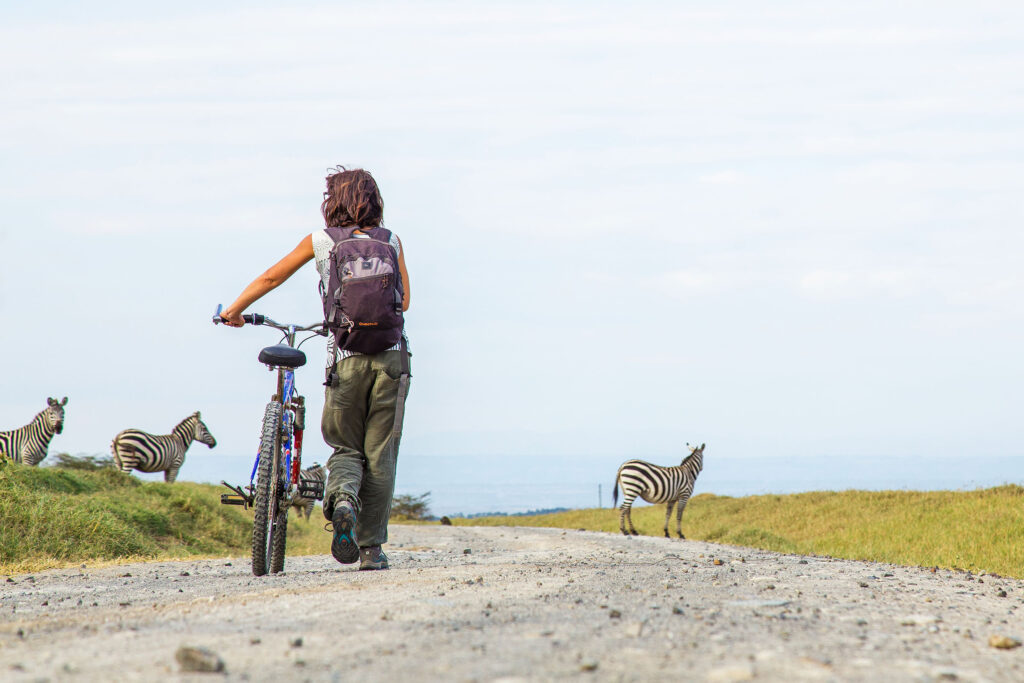 Sport Safari
Kenya is a great sporting nation. The name Kenya has become a byword for athletic prowess. At many recent Olympic games and other international athletic competitions, the sight of Kenyans holding the gold, silver and bronze medals for a single athletic event has become commonplace. The Kenyan love of sport means that there is plenty for the visiting sport enthusiast to see and do. This is the ideal destination for a sporting traveler. Away from the big game of our parks and reserves, there are plenty of other Big Games to see. From Rugby Sevens to the world's most grueling off-road Safari Rally, there is a wide range of spectator sports throughout the year. There are also new and unusual sporting spectacles born of our exotic cultural heritage. Why not take a front row seat at the annual Donkey races in Lamu? If you don't want to just sit back as a spectator, Kenya can certainly keep you busy. We take sport seriously and have world class sporting facilities to prove it. Golfers will be delighted to discover some of the finest golf courses in Africa. Tee off in our pure highland air with views of both Mt Kenya and Mt Kilimanjaro in the distance and discover what a real game safari is all about. We are here to help you design your perfect holiday!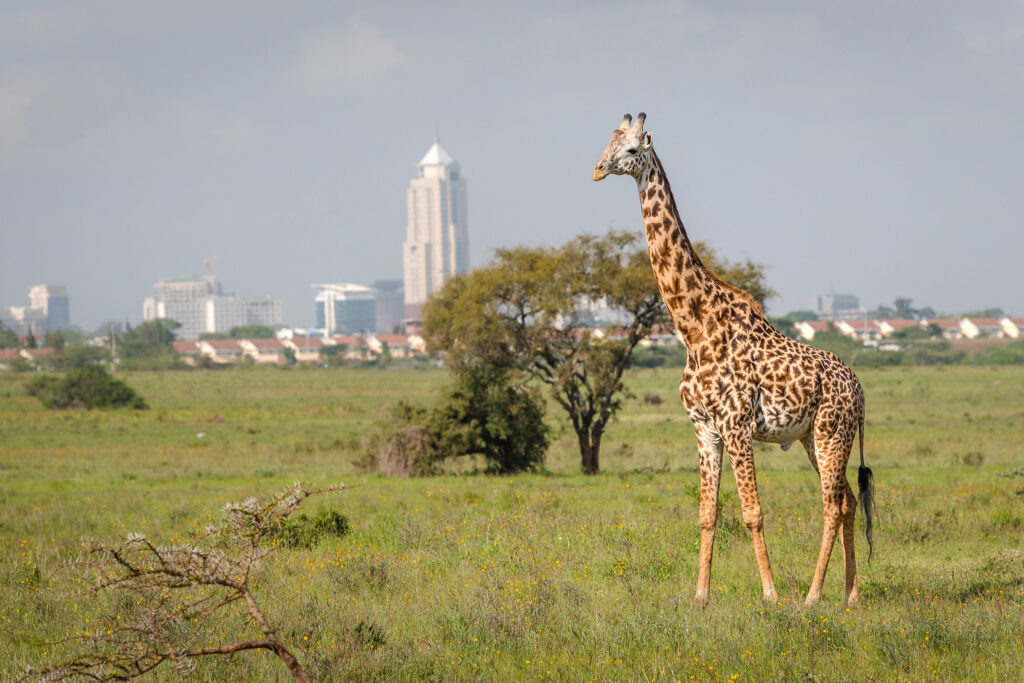 Day Trips
African Oasis Safaris offers tailor-made private tours, as well as day trips to iconic destinations. A visit to Nairobi National Park lets you see lions, elephants, and wildlife up close. Mombasa, Kenya's second-largest city, offers a chance to relax on beautiful Indian Ocean beaches while learning about slave trade history. Whether it's a quick escape from the city or a chance to tick off a bucket-list destination, African Oasis Safaris can arrange a day trip that fits your interests and schedule.
Other Trips
If you haven't found what you're searching for, we can help. African Oasis Safaris specializes in tailored trips that cater to your interests and passions. Our tailor-made itineraries are designed to offer a one-of-a-kind, personalized, and unforgettable experience. Contact us today to start planning your dream vacation.